Before turning in your vehicle, it's recommended that you get a lease end inspection done. We are here to make your transition as smooth and seamless as possible. We'll inspect your vehicle around the time that you're ready to return it to the dealership, helping you avoid any surprises, take informed steps, and plan ahead. 
From scratches to dents, your inspection will help confirm that the vehicle is still in good shape, or make you aware of anything that needs to be fixed. We will provide you with a copy of the report and you will get the option to have our team fix any damages. On top of that, you can schedule your inspection from the comfort of your home, office, or the dealership.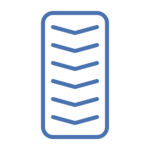 Tires with less than 1/8-inch of tread remaining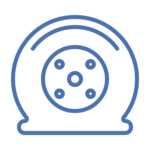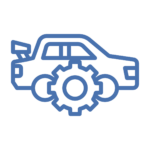 Dents, scratches, and gouges bigger than 2"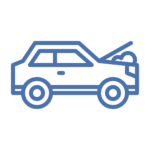 Improperly completed body repair work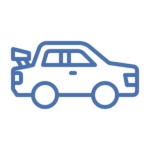 More than three dings on single body panel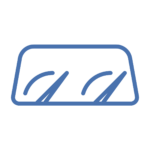 Windshield chips larger than 1/8"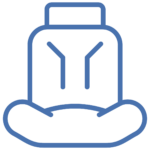 Upholstery tears or burns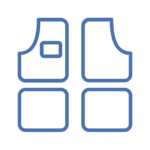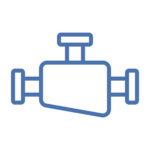 Service indicator lights turned on
After you have total peace of mind that your car is in safe hands, we will work closely with your insurance company to provide you with timely and complete repair and rejuvenation of your vehicle. When you're in need, you can rely on our team of professionals to come and rescue you as quickly as possible.