We understand that collisions are stressful enough, which is why we're here to take some of the tension off of your shoulders. If your car is unable to be driven after an accident, we will tow you to Plaza Body Shop at no cost to you, no matter the time of day.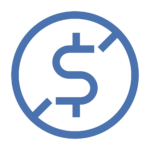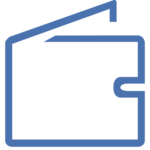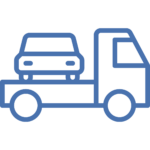 Offered 24/7 - No Matter The Time Of Day
After you have total peace of mind that your car is in safe hands, we will work closely with your insurance company to provide you with timely and complete repair and rejuvenation of your vehicle. When you're in need, you can rely on our team of professionals to come and rescue you as quickly as possible.